Free widgets & alerts for live streamers.
No silly OBS forks, no ads in chat, no dumb subscriptions.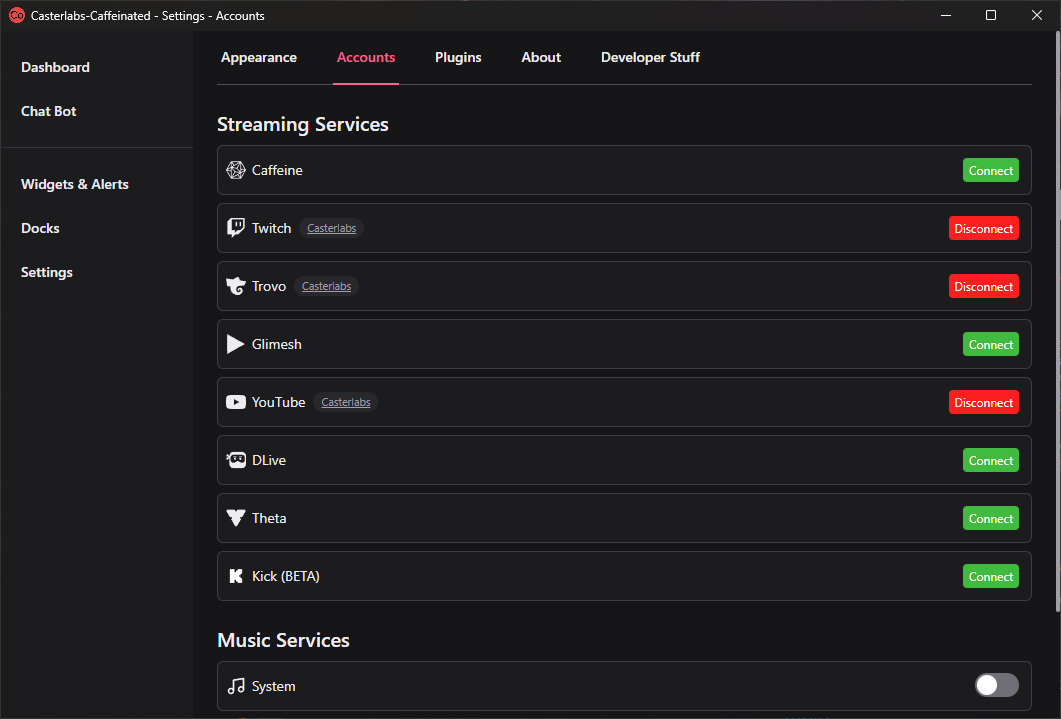 Streaming, your way.
Whether you stream on Twitch, Trovo, or all of the above, Casterlabs works wherever you need it to.
Unify all of your channel events into a single set of widgets with Casterlabs' powerful multi-account support. We have all the bells and whistles to ensure your streams are as smooth as butter. Don't see your platform? Suggest it!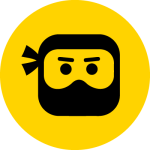 Used by the best.
Up your game and join the hundreds of other streamers who rely on Casterlabs every day.
With constant updates and a clean set of features, we've got your back. We're used and loved by both the biggest and smallest streamers out there, but don't just take our word for it...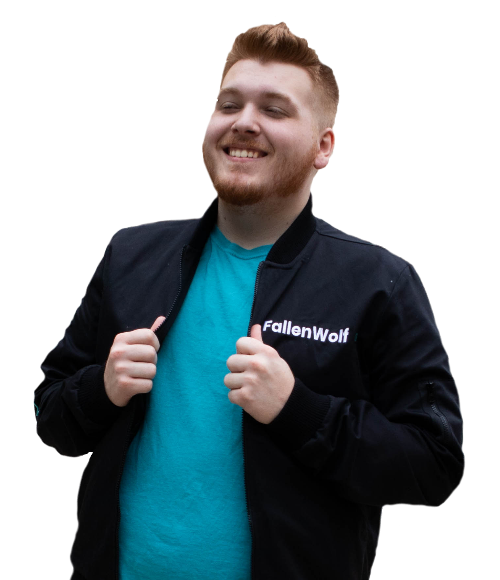 Casterlabs is super easy to use and has hands down been the best stream companion that has kept me streaming to this day!
Everything you need
Free and easy
Easy to use, free forever, no compromises. That's our guarantee.
Dead easy chat bot

No scripting required, no cluttered or confusing editors.

Integration with your favorite platforms

Take us wherever you go without any hassle or frustration.

Spotify integration

Use Spotify in your music widgets without needing third-party services or compromising with silly limitations.

Developer friendly

Make your own custom plugins with Java and leverage the most powerful SDK for live streamers.

Custom emotes

We support 7TV, BetterTTV, and FrankerZ emotes. You can also replace your emojis for nicer ones.

And more...

There's a multitude of features that would make this list unreasonably long. So why not give us a try?
Ready to give it a whirl?
More from Casterlabs:
Discord Bot
The perfect way to announce your stream to your community.