Meet, us.
Stream enthusiasts, gamers, developers.
Co-founder, I do embedded development and fix Lcyx's broken UI designs from time to time.
Meet, our sponsors.
Without their help, Casterlabs wouldn't be possible.
Meet, you.
Yes, you! Without your constant support, feedback, and donations Casterlabs wouldn't be where it is today.

Thank you, from the bottom of our hearts ♥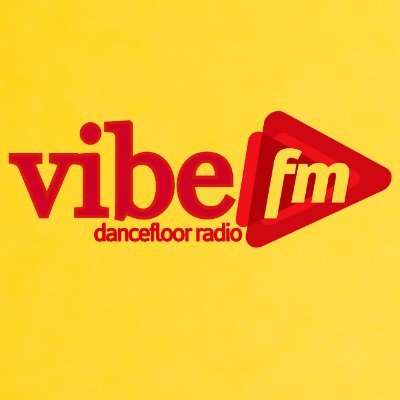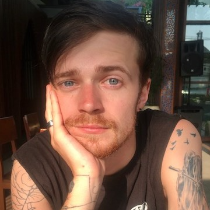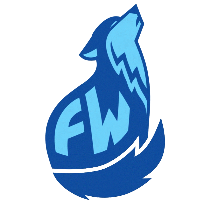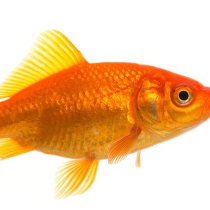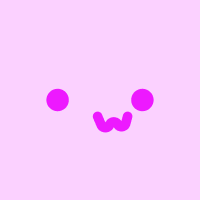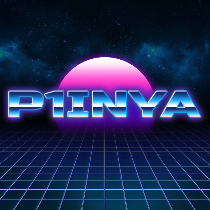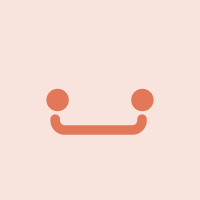 Want to get in touch?
We're active in both our Discord and Guilded servers to help you with whatever you need.

Additionally, you can always email us at [email protected] if you need to do a more private inquiry (or if it's just your jam, we get it).